Welcome to 13 Moons
The 13 Moons Circle is an online course designed to take you on an experiential journey around the wheel of the astrological year. Each year's circle begins at the time of the vernal equinox when the Sun enters Aries, but your one-time registration in this program will give you lifetime access to all the lessons so you can go through the wheel of the year as many times as you like.
I created this program as a way of bringing together a community of people who are interested in the conversation around personal ritual, seasonal wisdom practices, earth magic, tarot & home herbalism. This program is open to anyone who wants to deepen their connection to themselves and the rhythms of the natural world within a supportive virtual community of like-minded folks who are doing the same.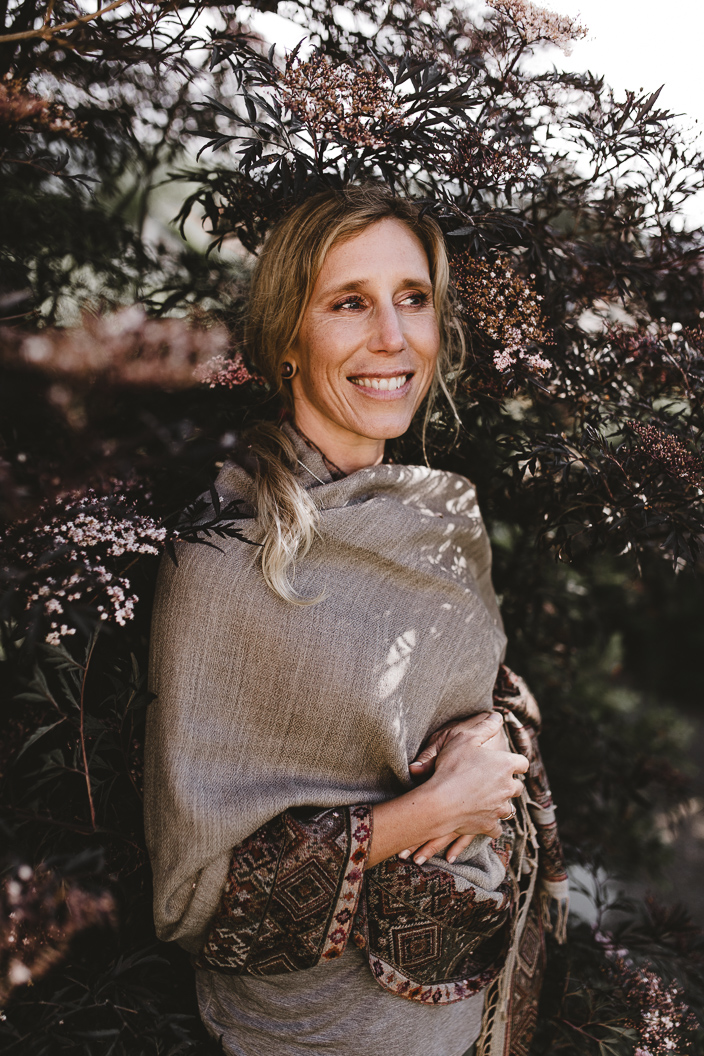 My Name is Natalie & I Wear Many Hats
I identify as a woman, mother, student, storyteller, yogini, earth lover and kitchen witch. I value conversation, community, curiosity and freedom of choice. I am passionate about learning and have devoted my life to the study of yoga, meditation, traditional wellness practices and earth-centred medicine. I believe in the power of personal practice as a means of reclaiming our inherent wisdom and love nothing more than to support and witness others as they walk their own path of rememberance.
Who Is This Program For?
I created the 13 Moons circle for people who are interested in deepening their connection to natural rhythms by moving through a full year of ritual practice and teachings inspired by the wisdom of seasonal astrology, tarot & plant medicine.
This program is ideal for -
anyone who wants to learn more about seasonal wisdom inspired by the cycle of the astrological year
people who want to deepen their connection to plant medicine through kitchen medicine practices
those who are seeking inspiration in regards to personal ritual and everyday magic
folks who relish deep conversation and have a desire to explore the full spectrum of life experience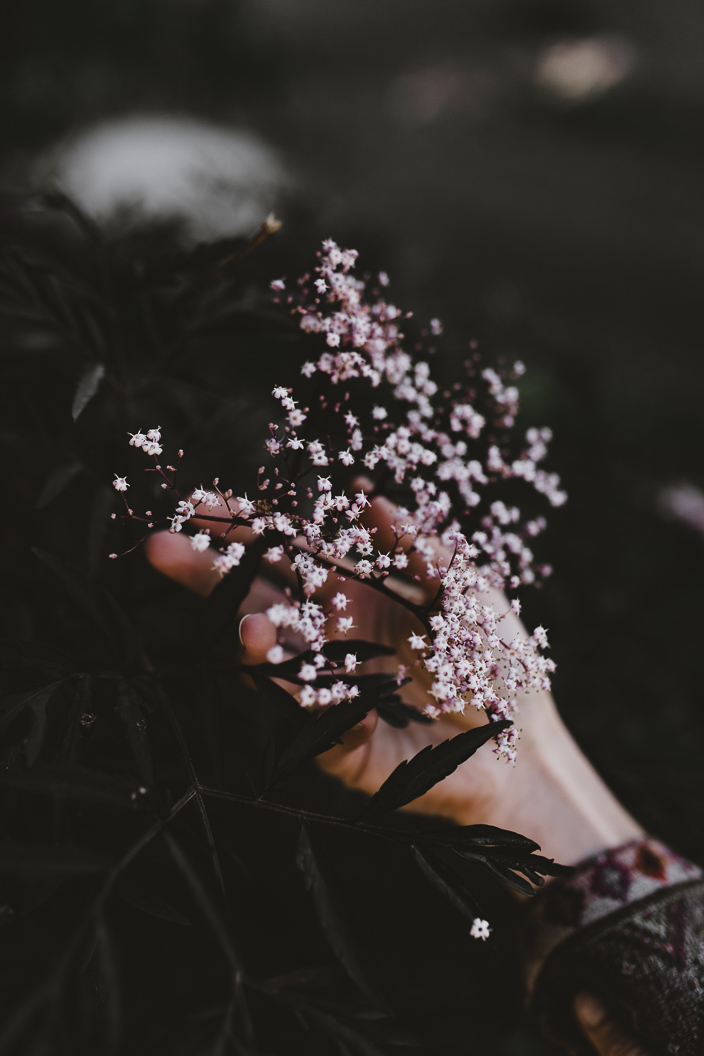 What Can I Expect From This Program?
The 13 Moons program is an online course that is accessed via Teachable, which means you will create your own private login and can access the content whenever you want. In this program we go on a journey through the year, one astrological season at a time.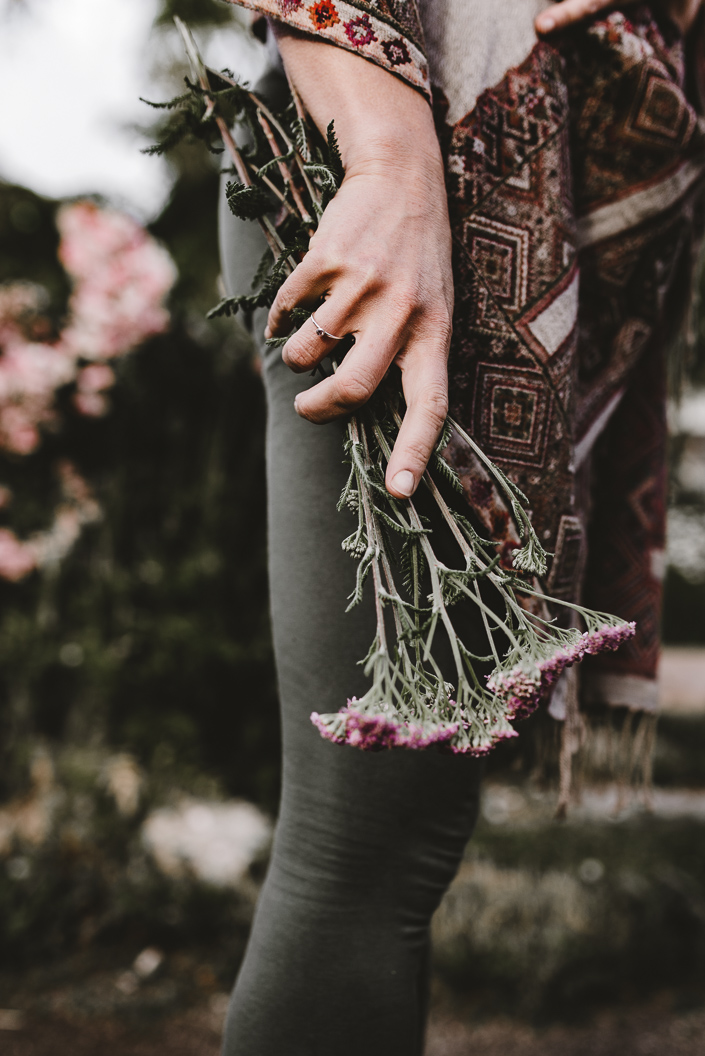 Each month you will get a new lesson which includes -
Astro Wisdom: a written and recorded lesson that introduces you to the themes and qualities of the current Astro season along with suggestions for personal practice & ritual (includes new & full moon suggestions for practice)
Plant Ally: an introduction to a specific herbal ally for that season, a medicinal plant that you can get to know for yourself. This section includes a plant monograph that details the qualities of this particular plant along with info about its history and medicinal uses, best preparations, safety considerations, and more.
Kitchen Medicine: a selection of 3-4 recipes that you can try out at home to help you work with that season's plant ally. This is a great way to build your home apothecary.
Tarot Archetype: each month I will also introduce you to a different tarot archetype as a way of accessing a greater understanding of some of the themes or qualities we may be working within that astrological season. This section will include a tarot spread along with a guided inquiry into that month's tarot archetype.
You will also get -
4 x Seasonal Wisdom Lessons: These video lessons are published at the beginning of each of the four primary seasons of the year at the time of the equinoxes & solstices. Each lesson offers guidance on the benefits and the challenges that each season has to offer us, along with suggestions for personal practice and self-care. You will also learn more about the tarot suit that is associated with that season and given some tips to support your tarot studies.
6 x Tarot Basics Videos: These video lessons are meant to support you in understanding the basics of how the tarot is structured along with some tips on personal practice and study. I also include a list of resources such as my favorite tarot books and decks.
4 x Kitchen Witching 101 Videos: These videos offer you the basic info you need to start making your own medicinal preparations as we move through the year together. I discuss the different extraction methods we use such as tincturing, infusing, & decocting, how to store and dry herbs and what to consider when wildcrafting. This section also includes an extensive library of suggested books to support your learning and resources for ordering herbs online.
Access to a Private Forum: You will be invited to a private forum on Facebook where you can connect with others in the group, share resources, and ask questions. The program material itself is not housed here so you do not need to take part in the forum to be part of the program, it is entirely optional and is simply a nice way to connect with others.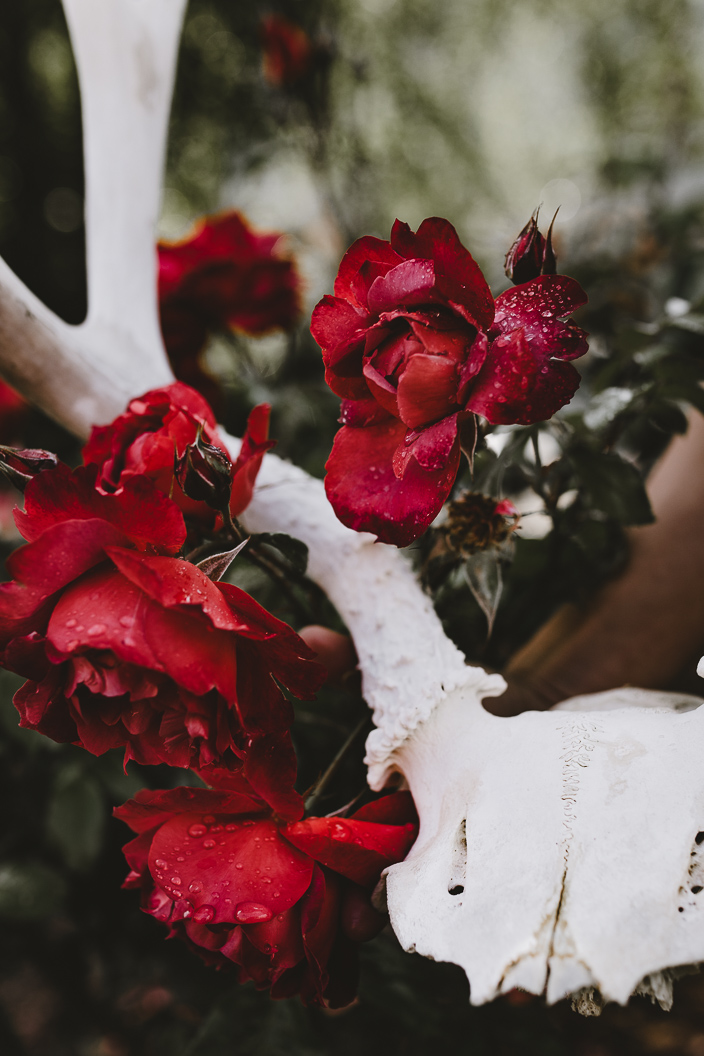 And There's More...
This program is a lifetime membership, which means that once your purchase it, you can go through the astrological year as many times as you like using the lessons included. As well, for your first year in the program, you will be invited to join -
Monthly Live Workshops: Each month I will teach a live workshop on Zoom which will give you the chance to connect with me personally, ask questions and meet others in the group. These workshops will be experimental, helping you to engage with the practices I share in the course. We will make herbal medicines together, explore the tarot, get to know the energetic themes & challenges of that Astro season through ritual practice and meditative inquiry. This is a fun opportunity to share in engaging conversations with other participants and receive more guidance with your learning. These workshops are the heart of this program and are designed to help you integrate the learning you will be doing. These classes will be held near the time of the new moon each month and will also be recorded for you if you cannot make them live.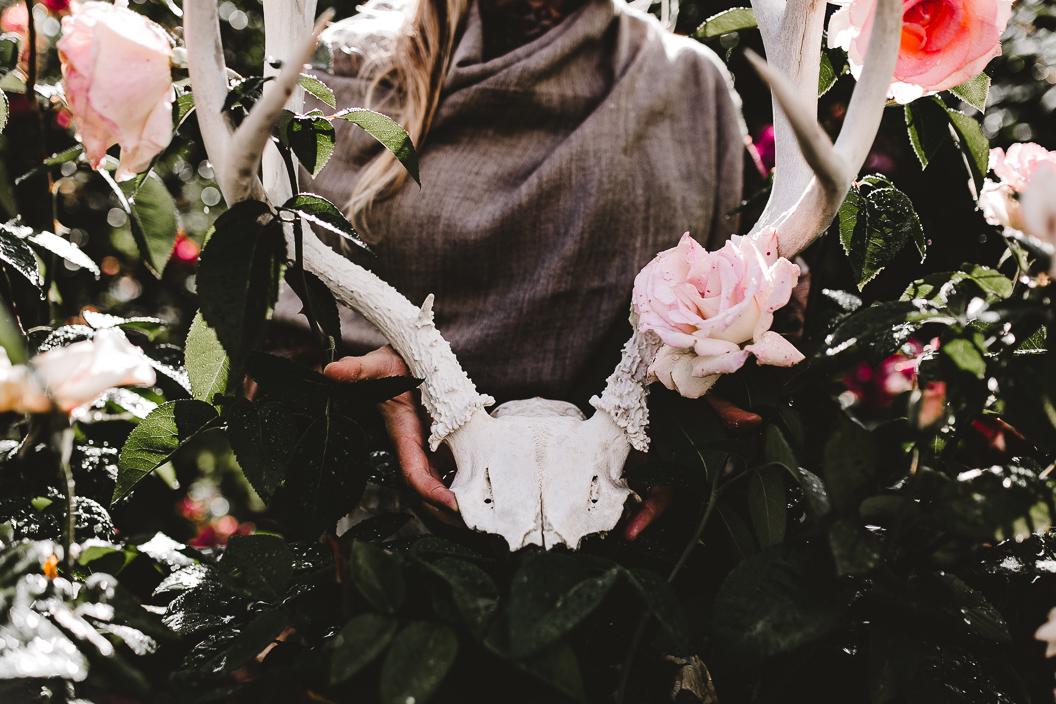 Scholarships
Scholarships are available to BIPOC, single parents, and those who self-identify as transgender or non-binary and are facing financial hardship. To apply for one of these scholarship spots please email me directly at [email protected] & let me know why you are interested in this program. This year I am offering 6 scholarships at the Self Guided level and two full scholarships at the Guided Level.
---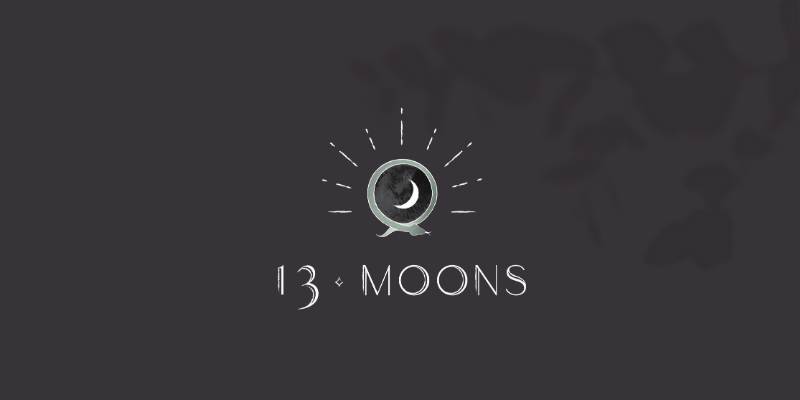 Next Program Begins March 2022
---
My life has been powerfully enriched by all the moments I have spent in circles of learning with others of like mind. While I wish we could all gather together in physical space each month I know how hard that can be with the busy lives that most of us lead, and so this is my offering, a virtual community that can support the inner work we do as individuals.
I hope that you will join me and this whole-hearted community as we explore nature's rhythms throughout an entire year and deepen our connection to the magic that pervades our everyday lives.